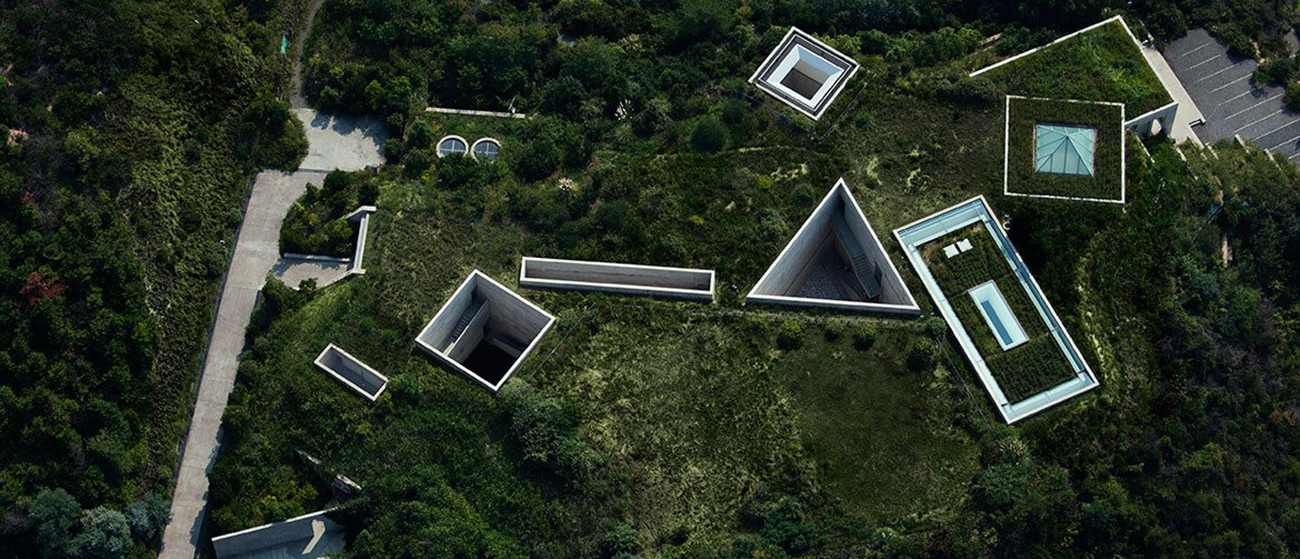 Welcome to Kosmorganica
Local Customs
Kosmorganians advocate an integrated approach to life. Labor and leisure are one and the same as is body and mind, spirituality and compassion. Cosmic identity sits front center row which becomes obvious to the visitor mesmerized by their intertwinement of daily rituals, architecture, philosophy, and art. Rituals and ceremonies are part of quotidian life and Kosmorganica is rife with them. Visitors often come to experience and partake in these cosmic productions that are performative or ritualistic in nature and/or embedded in green space and architecture. Some of these performances span hours, weeks, months, and even years.
---
Deep dive into Komorganica
Discover local rituals and book a tour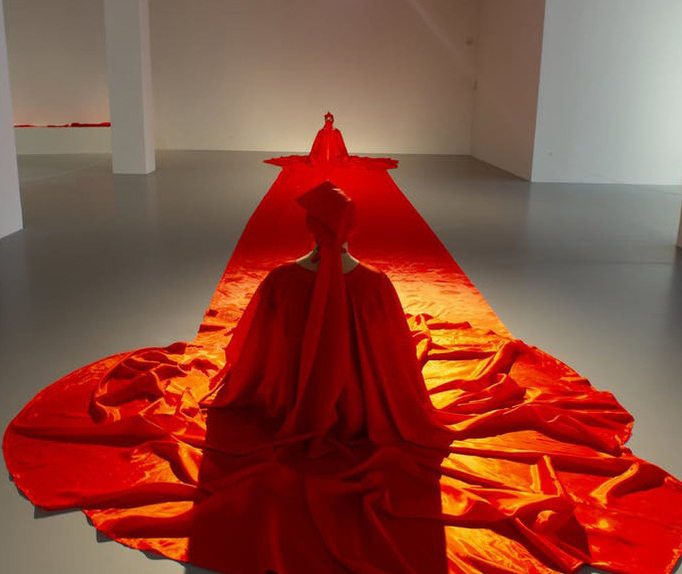 ---
[i] Brauen, M., Jacob, M. J., Brauen, M., & Rubin Museum of Art (New York, N.Y.). (2010). Grain of emptiness: Buddhism-inspired contemporary art. New York: Rubin Museum of Art.